Our team of ESG experts underscores SMBC Group in the Americas' commitment to sustainability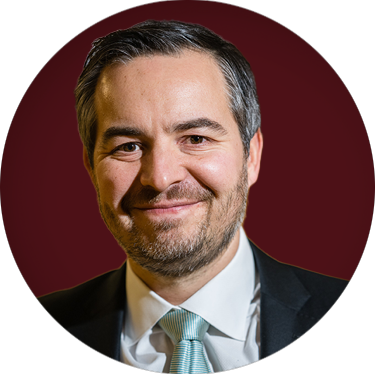 Aaron Franklin
Managing Director, Head of Sustainable Finance
SMBC Group in the Americas
As Head of Sustainable Finance, Aaron Franklin coordinates sustainable finance activities across SMBC Group in the Americas. This spans green bonds, sustainability-linked bonds and loans, sustainable project finance, and other product areas with an increasing emphasis on incorporating environmental, social, and governance (ESG) strategy into financial products.

A seasoned veteran with almost a decade in sustainable finance, Aaron previously served as the Global Coordinator for Sustainable Capital Markets for a major international law firm.

Aaron publishes frequently on topics related to sustainable finance and has served on the Advisory Council to the Green Bond Principles Executive Committee. He is well-versed in advising corporate issuers on responding to the growing investor and stakeholder demand for ESG performance, as well as structuring sustainability features into financings, including selecting high-quality sustainability priorities and defining eligible expenditure.

He earned his J.D. from Georgetown University Law Center and a B.S. from Cornell University.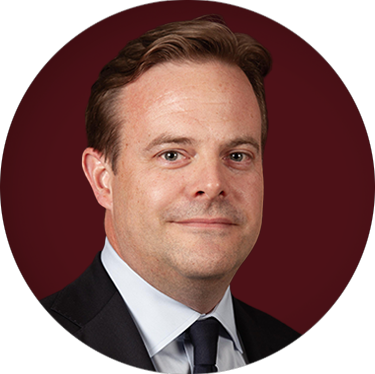 Dolph Habeck
Managing Director, Head of ESG Capital Markets & Syndicate
SMBC Group in the Americas
Dolph Habeck leads the development and execution of an environmental, social, and governance (ESG)-themed financing platform that focuses on connecting investors with borrowers. An early participant in the development of ESG-themed finance, he continues to have an active leadership role in this market's evolution.

In May 2021, Dolph joined SMBC Group in the Americas from a fintech, where his responsibilities included ESG and sustainability strategy. Previously, he was with Morgan Stanley in London and New York, most recently as the company's Head of Sustainability Syndicate and Origination in the Americas. At Morgan Stanley, he was involved in numerous innovative transactions in the ESG vertical, including the First Green Corporate Bond, the First Green Sustainability Corporate Bond, the First Green Bond from Brazil, and the First Sustainability-Linked Bond.

Dolph graduated from Lehigh University with a B.A. in international relations.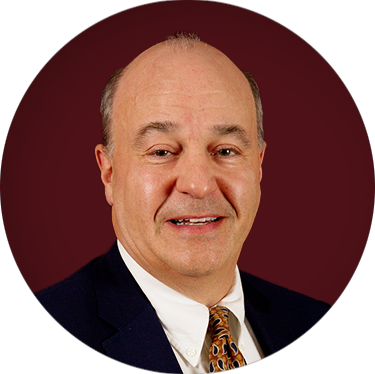 Doug Conn
Senior Desk Strategist, Fixed Income Sales and Trading
SMBC Nikko Securities America, Inc.
Doug Conn serves as Senior Credit Desk Strategist for SMBC Nikko Securities America, Inc. He covers the Technology, Media, and Telecommunications sector as well as Autos, Industrials, REITs, BDCs, and ESG.

With more than 25 years of experience in finance, as both a desk and publishing strategist/analyst, Doug was previously a research head at J.P. Morgan. He worked as a Senior Analyst at Citibank, Lehman Brothers, Morgan Stanley, Royal Bank of Scotland, and Natixis. Doug also worked at hedge fund Concordia Advisors as a Senior Analyst and Co-Portfolio Manager.

The author of numerous publications, Doug is also co-editor of a book on telecommunications published by Oxford University Press.

Doug holds an MBA from Columbia University, an M.A. from the University of Pennsylvania, and a B.S. from Northwestern University.