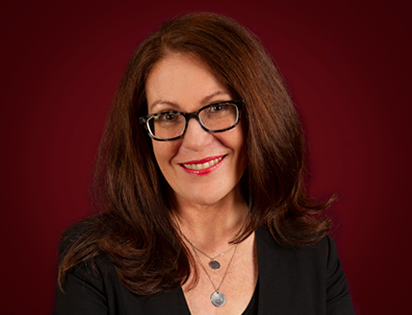 Kylie Watson
Chief Information Security Officer
Kylie Watson is the Chief Information Security Officer for SMBC Group in the Americas. She is charged with establishing security strategy and direction and is the corporate advocate for information security best practices.

In her role, Kylie is responsible for defining and executing the company's cybersecurity vision in support of the business and key transformation initiatives and promoting a culture of cyber risk awareness across SMBC Group in the Americas and its U.S. bank holding company SMBC Americas Holdings, Inc. Her role covers all aspects of Information Security and Cyber Risk Management and Security Operations.

Kylie has more than 25 years of experience in information technology and has worked in Australia, the United Kingdom, Japan, and the U.S. She has held diverse roles throughout her career as Global Crisis Management, Program Management, Application Development, Corporate User Liaison, and Systems Engineer.

Prior to joining the company, Kylie worked for IBM in Australia.

Kylie has a Bachelor of Economics from the University of Western Australia and is a Certified Information Systems Security Professional (CISSP), Certified Information Security Manager (CISM), and is certified in Risk & Information Systems Control (CRISC). Kylie also serves as Director and Chairperson of the Board of JRI America, Inc.